THANK YOU FOR COMING TO THE FESTIVAL!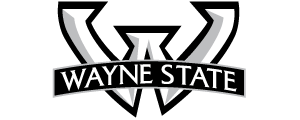 All hands on deck!
​
Come help work with other creative minds to help make this years 2014 MovingMedia the best it can be!
​
Lend a helping hand for an hour or longer with:
​
- Opening Ceremony, Thu. Sept. 25, 6-10pm
- Tech Fair, Sat. Sept. 27, 9.30am - 2pm
- Screenings, Sat. Sept. 27, 3-10pm
- Awards Ceremony, Sun. Sept. 28, 12-3pm
​
Please send an email to wsumovingmedia@gmail.com, to let us know of your interests.
​
We greatly appreciate all volunteer support and look forward to working with you.